Non-GMO: Product portfolio from non-genetically modified soybean
Only non-genetically modified soybean (non-GMO), of strictly controlled origin and quality, is processed in Sojaprotein, which gives added value to the entire product portfolio both on foreign and Serbian markets. Thanks to this comparative advantage, Sojaprotein products are exported to more than 50 countries around the world.
In line with the company's policy to continually develop quality system and adopt all relevant international standards, an Identity Preservation Programme - IP NON GMO, certified by Switzerland's SGS, the world's largest testing, certification and verification company, has been implemented. This programme defines the process for preserving genetic purity from seed production to delivery of the final product, with strict adherence to control procedures for all segments of the supply chain and the production process, and clearly defines traceability and documentation.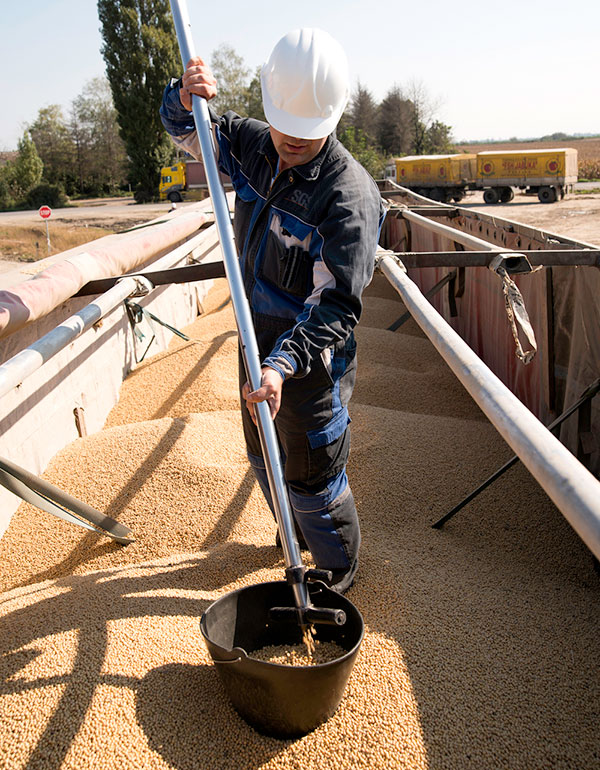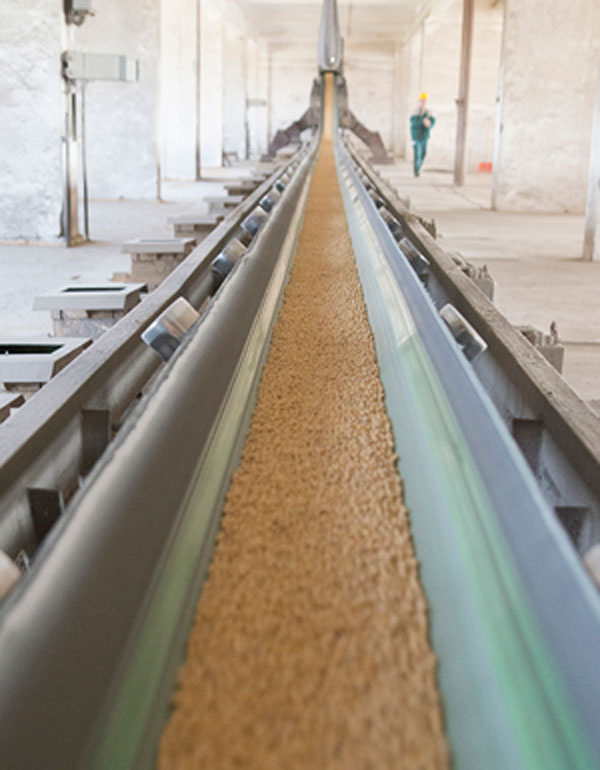 The traceability of the soybean identity and soybean products includes the following phases:
using soybean varieties that have been developed using the classical selection methods in domestic institutes for field and vegetable crops
special attention given to the selection of subcontracted farmers for soybean production
control of the genetic modification of soybean seed at the seed producers
control of the genetic modification at the cooperatives (farmers)
control of the genetic modification of soybean in the fields during the vegetation period
control during harvest and storage (of the agricultural machinery, transport and storage)
control of all soybean received in Sojaprotein
control of intermediate and final products
The application of this programme guarantees that Sojaprotein's products produced from Identity Preserved Non GMO soybean have a genetically modified content less than 0.9 percent. Genetic modification control is performed in accredited laboratories.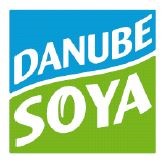 As a Victoria Group member company, Sojaprotein is a member of Danube Soya Association - independent international association that promotes European production of non-GMO soybeans of high quality and determined origin.
Sojaprotein is the first in the region to receive Danube Soya certificate for processing non-GMO soybeans into soy protein concentrates.